Who says stars don't value the little moments in life? When you have a cute munchkin at home, every moment is unique and worth remembering. Guess Katy Perry would agree with us on this!
Katy Perry, who shares a fourteen-month-old daughter (Daisy Dove Bloom) with Orlando Bloom, recently opened up about her morning ritual with her baby. Unlike other celebs, the Dark Horse singer doesn't wake up prepping her skin and body. Instead, she starts her morning by spending some quality time with Daisy.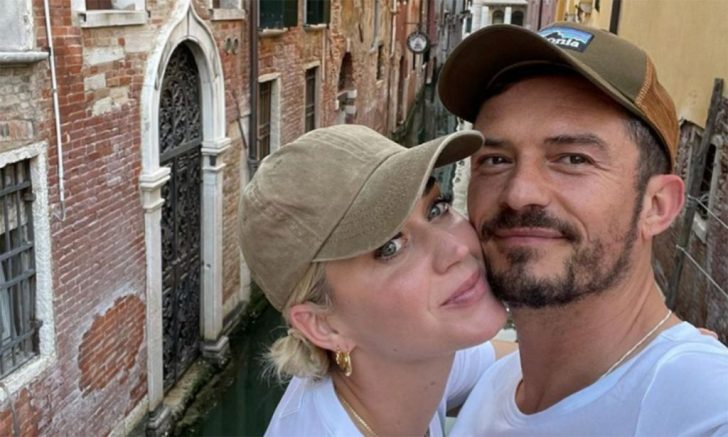 A good start…
On November 22, 2021, when Perry appeared on WSJ. Magazine's new segment My Monday Morning, several unknown facts about her and Daisy's bond came to light. The 37-year-old shared how she kicks off her mornings every day and what her small family does to enjoy time together. Upon waking, the first thing Perry does is have a small verbal chat with herself. She thanks God for giving her such a wonderful life and blessing each day with happiness. 
Later, she spends some time with Daisy playing on the floor or reading her storybooks. The Roar singer said the activity part actually depends on what time she wakes up. If she wakes up at 7 or 8 in the morning, her schedule is somewhat fixed, but by chance, if she wakes up late, Bloom spends time with Daisy, and the trio directly meets at the breakfast table. Another thing the family does together is they always start their mornings by listening to Bill Withers' song- Lovely Day. 
A doting mom!
Perry is so much in love with Daisy that she's even started saving things for her future. We know you might be thinking, with A-lister parents like Parry and Bloom, there would hardly be anything that Daisy won't get in the future. But moms will be moms; you can't stop them from caring about their children, right?
Coming back to Perry, while talking with People last month, the songstress revealed she's stocking up on some special items for Daisy to use when she grows up. As per the reports, the items mainly include her one-of-a-kind outfits. Perry explained that she's built a vault, especially for Daisy, so that when she grows up, she can try out her outfits. Though she knows they might not be in fashion at that time, what's the harm in keeping them.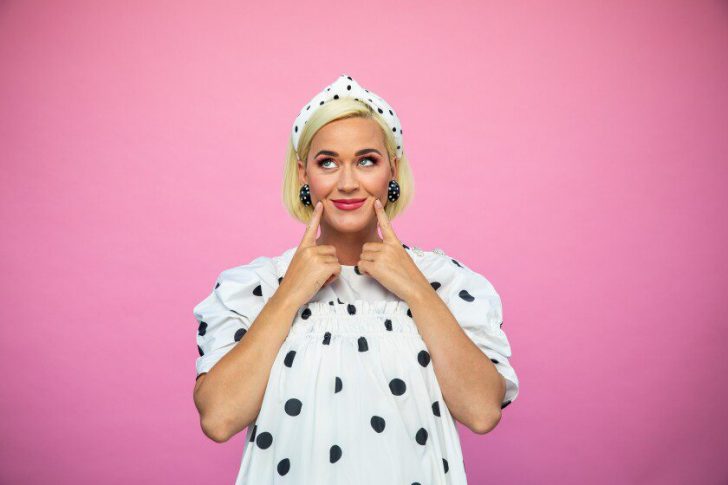 The Never Really Over vocalist even admitted that she loves buying holiday dresses for her baby. Most of the time, she's on Etsy looking for that perfect dress that takes her baby's cuteness to the next level. She also confessed to buying a gingerbread dress for Daisy. Another thing she's a huge fan of is twinning with her daughter. Perry elaborated that she's the one responsible for styling Daisy while her dad takes the least interest in it. At times, when the singer is busy working, and the nanny takes care of Daisy's dresses, she would be like it's a good choice, but let's put her into a certain dress after some time.