Italy features as a top choice for many of us when it comes to travel bucket lists. And rightfully so; after all, the southern European country is filled with impeccable surprises, and is home to some of the world's best architecture, varied art, fashion, cuisine, and a gorgeous Mediterranean coastline. 
Despite it being so attractive to tourists, people have been forced to avoid traveling to Italy since it has been under a strict state of emergency due to the pandemic. But with the country emerging from the third wave of lockdown, things have started to look up again. Italy is all set to welcome travelers once again, but with the necessary precautions and protocols that need to be followed without any fail. 
Here are some important tips you need to be well aware of before you touch down in Italy.
 #1 – Dinner starts at 7:30 and goes on for as long as you want
Italians don't have the evening meal as late as Spaniards, but it's also not an unusual sight to witness that local restaurants open up a little late in the evening, which can be very odd for most Americans. Many restaurants, especially those outside the tourist hotspots, don't even open until six or seven in the evening.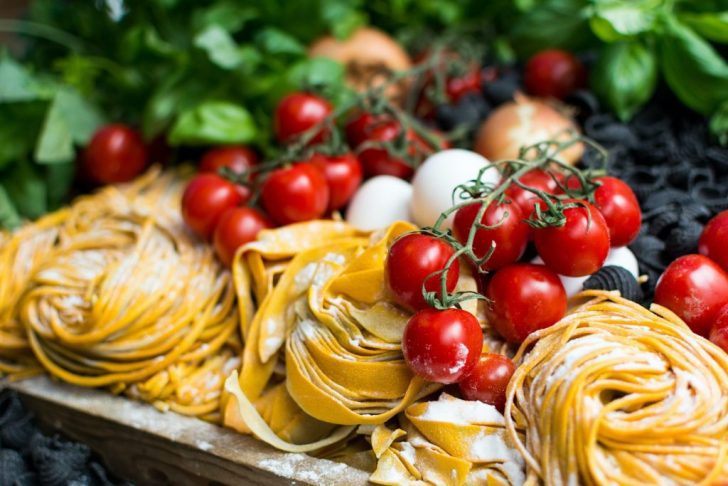 #2 – Plenty of restrooms
One of our favorite points about Italy, and something we wish more and more cities would adopt, is the convenience of finding a clean public restroom at short distances. Just for a euro, visitors can have access to these restrooms without pretending to be a customer at a restaurant. The public toilets are very well staffed, hygienic, stocked with essential toiletries, and cleaned regularly. A very civilized way to deal with human behavior! 
#3 – No cappuccino after breakfast
As we already said, Italy is full of customs and traditions, especially when it comes to food. And coffee (cappuccino to be precise) is one hell of a biggie for them. They believe coffee or any hot beverage that contains milk should only be consumed in the morning and never after a meal. They're not a huge fan of hot milk on a full stomach. It's not some kind of rule that has to be followed, you can order whatever you'd like, but be prepared for a little lecture regarding digestion and a whole bunch of side-eyes if you do.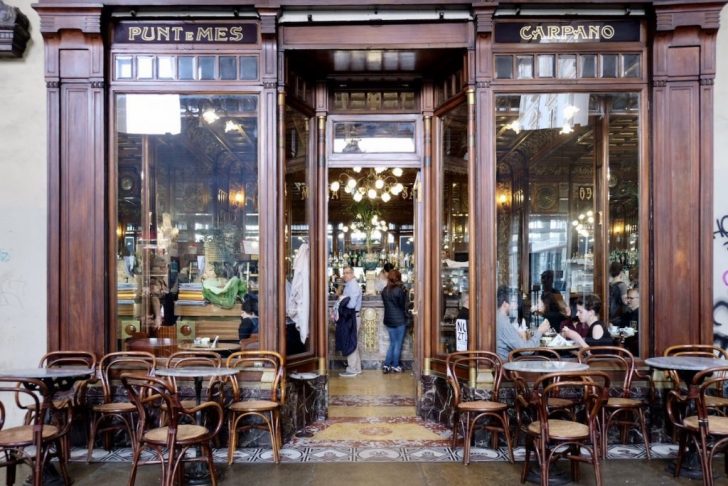 Be easy on yourself
Whether you're planning on trying new cuisine, visiting wineries in Florence, buying high-end fashion in Milan, cruising down the Amalfi coast, touring cathedrals in Rome, or scooping out celebrities at Lake Como, we highly advise you to spend some extra days in Italy. Trust us, it's going to be worth it!