Behavioral scientists have spent a lot of time studying what makes us happy and what doesn't. We know happiness can predict health and longevity, and happiness scales can be used to measure social progress and the success of public policies. However, happiness isn't something that just happens to you. Everyone has the power to make small changes in our behavior, surroundings, and relationships that can help set us on a course for a happier life.
To have happiness resonate from our very being and to then spread that happiness to our loved ones every day. But often, we don't know how. We know what it's like to be happy, but can we be happy every day? To answer this question, we've looked far and wide for advice, and yet, we don't have solutions. Well, here is your personal solution list to being happy every day!
Find your purpose in life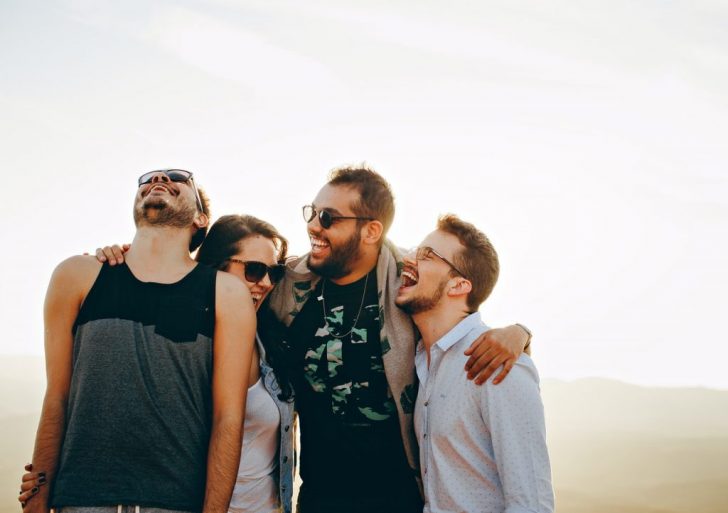 Happiness is when what you think, what you say, and what you do are in harmony. In order to find this harmony in life, you should be aware of what your purpose in life is. An average person spends about 40% of her or his life at a job, including commuting, getting ready and other stuff. Chances are that you are doing the same.
It's only logical that you try your best to make that time as pleasant as possible, right? It's therefore increasingly more important that your occupation is pleasant and enjoyable. Something that is in line with what you think, say, and do.
Most people are not as lucky, though. A survey by Mental Health America with over 17,000 respondents shows that only 21% of people in the U.S. feel like they are paid enough at work. In fact, a lot of people simply hate Mondays, just for the simple fact that it's the start of a new workweek. If this is you, then it's very important that you find some kind of intellectual satisfaction from other sources—something that actually gives you satisfaction and that you can be proud of.
Disengage from social media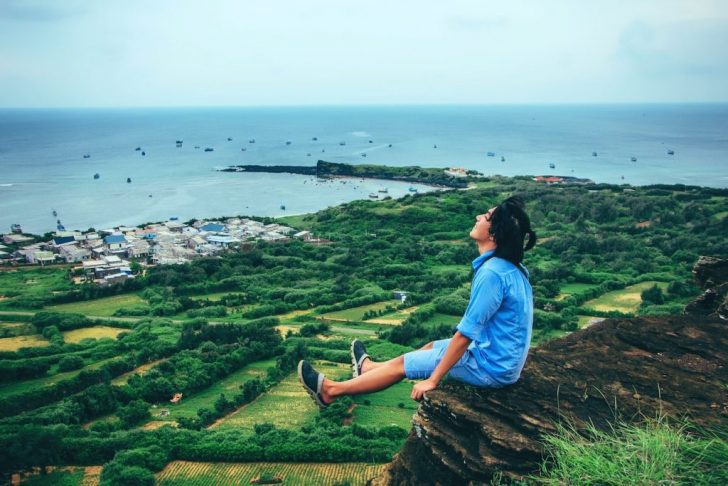 The phone has become our instant mini world. We keep it out so often that we miss out on the real world. Every morning, evening, or night, put away your phone for about 15 minutes and look around you. Notice the trees, the cars, the fountain, the houses, and every time you do, you can bet that you'd see something you've never seen before. If nothing else, just walk around, drive, or take the subway and notice things around you, just for the sake of it. Remember; the posts on Facebook and Instagram will always be there, but your surroundings might not.
Spend time with a loved one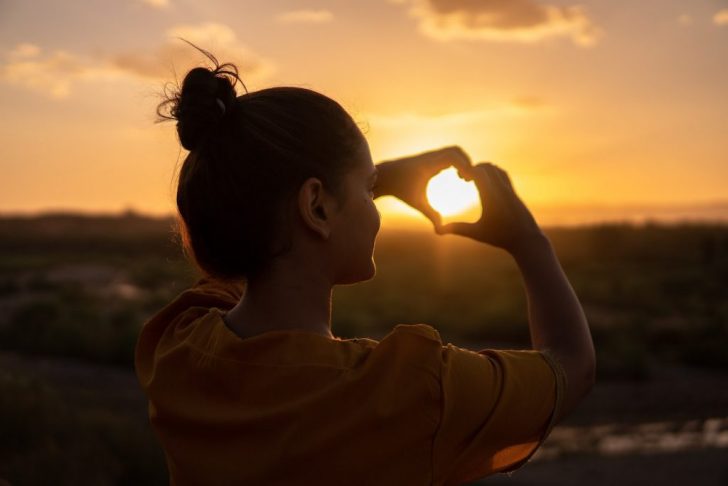 While catching up with family and friends via phone or e-mail is always encouraged, studies show that physical interaction is far more beneficial to your overall health and happiness. Think about how good you feel after grabbing lunch with an old friend, having a home-cooked meal with your partner, or hiking with your kids. There is nothing quite like it. 
Aim to schedule face time with a loved one at least three times a week. For those new to an area or wanting to expand their network, you can find dozens of groups online, from book clubs and sports teams to foodies. You'll instantly and easily connect with people who share your interests and hobbies!